Smartphone's have created new possibilities for businesses to expand their reach. Mobile applications can tremendously assist business to tap the potential market irrespective of geography and no additional sales staff. In order to deliver excellent performance we have put together a team to deliver the full range of mobile services, Good and efficient mobile applications are more than lines of code. Our custom mobile application development services can help you create a sustainable mobile strategy roadmap for your business by effective capitalization on mobile technology and systematic user behavior.
---
Mobile Solutions
Custom Mobile Apps
Native Mobile Apps
Cross Platform & Hybrid Mobile Apps
Mobile App Testing
App Porting & Migration
M-commerce Apps
Location-based services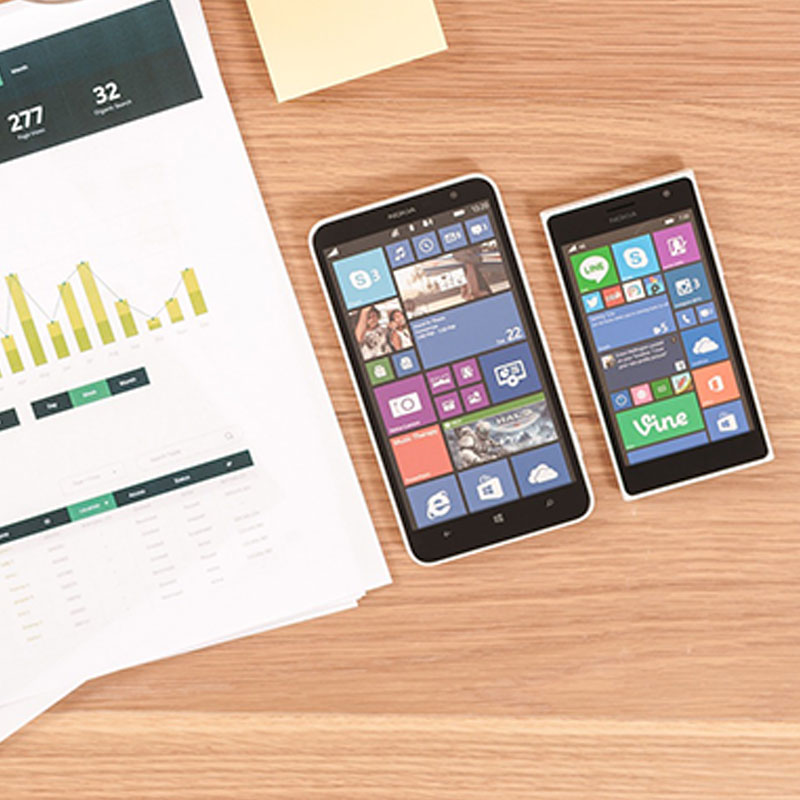 ---
Our Proficiency
Enterprise Mobility Services
Application Security
UI & UX Development
Quality Assurance
IT Strategic Planning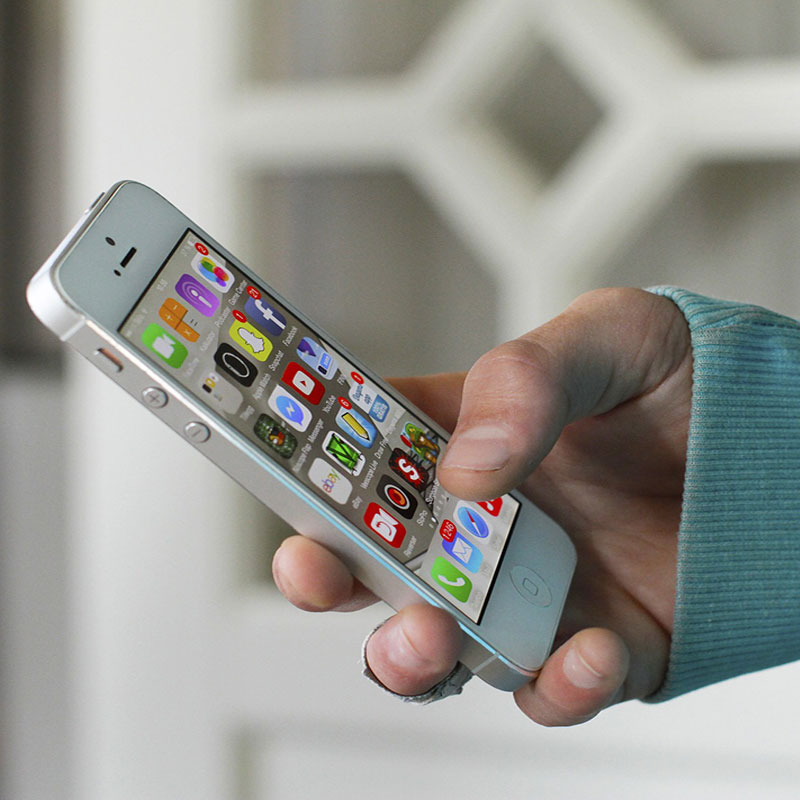 ---
Highly Qualified Specialists
As per your needs, target specific mobile platforms or all platforms at once with a uniform business interface. Cemetrix offers native mobile development on Android, Blackberry, iOS and Windows Phone by developers with experience measured by dozens of projects. Moreover, we are continuously extending the number of showcase projects in cross-platform mobile development using the latest in web technologies.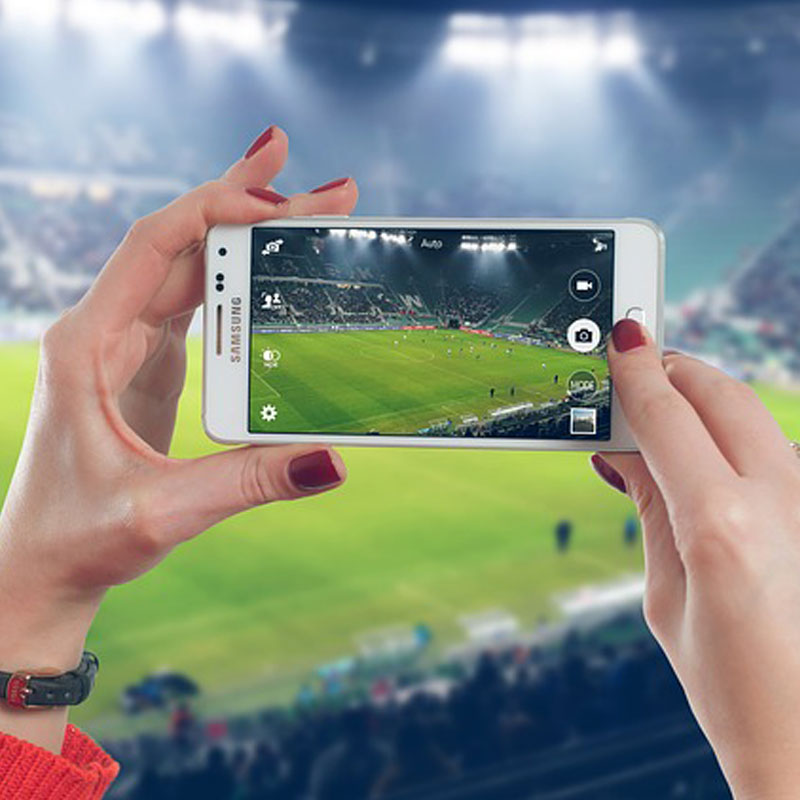 ---
Diverse Portfolio across Industries
Benefit from our vast experience in Retail, Telecommunications, Media, Healthcare, Marketing and other industries. We know the right approach to every branch of the market and are eager to implement highly-detailed projects.